Say Hi, this is our guest book!
Let us know anything you want all is apreaciated!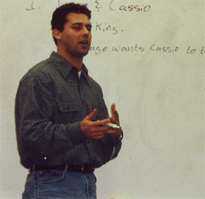 you can visit the web adress at the bottom to view the guest book, just copy paste to your browser. At the top is one of the highly eligable batchlers who has met with Dean and has been very satified!

http://mrboring.00it.com/fsguestbook.html